On the 18th and 19th of May, Lisbon will host the most important WordPress event for the 5th time.
When online research is winning against human interaction...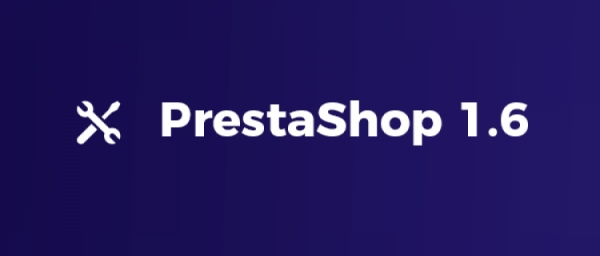 It's been a while since we've shared any updates concerning PrestaShop 1.6. To make up for it, here is the latest information to help you transition to PrestaShop 1.7.
When does maintenance for the 1.6 version end?
Your online store is setup with OSCommerce , Zen Cart , OpenCart , Magento , PrestaShop or any other e-commerce platform and you want to migrate to another platform ?